About OCM
OCM Management Consultants is a management consultancy specialised in modern procurement consulting, supply chain management, and logistics optimisation. In times of globalisation, increasing scarcity of resources, and digitalisation, we help our customers generate competitive advantages through cost optimisation, improved efficiency, and sustainability, thus increasing the value of the company.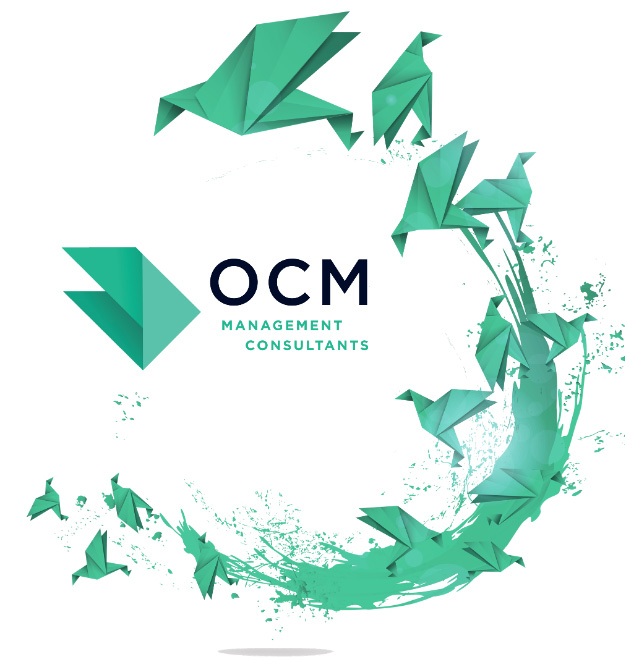 Why OCM
As a specialist in cost optimisation and efficiency improvement in procurement, logistics, and supply chain management, we deliver concrete, measurable results through performance-based compensation. OCM combines expertise and innovation, qualities which our passionate consultants use to address the challenges of our clients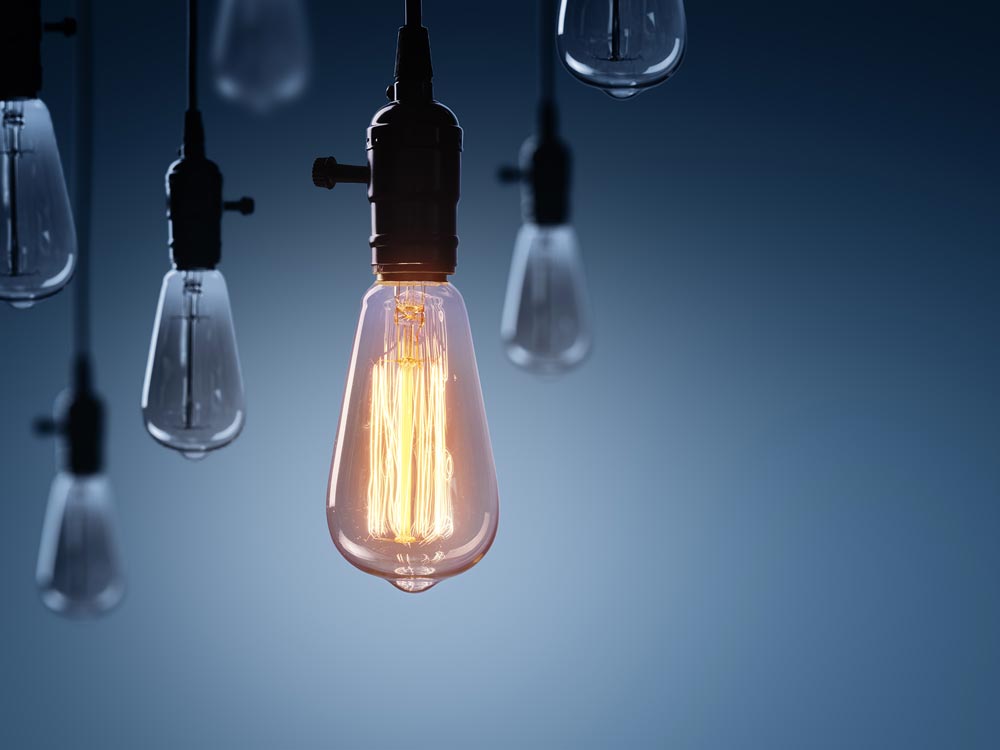 Competence & Industry Experience
Over 10 years of experience in procurement, supply chain and logistics optimisation both within consulting and in industry
More than 40 cross-sector client projects with up to 15 consultants in a German & international environment
Opportunity assessment, conception, transformation and sustainable value creation - we support you during project phases
Expertise & innovation – consulting that works
Best-in-class methods, contents and concepts from purchasing, logistics and supply chain consulting
A combination of digital innovation, modern project methods and functional expertise in our project modules
Solutions that actually work due to customer-specific adaptation to the situation and market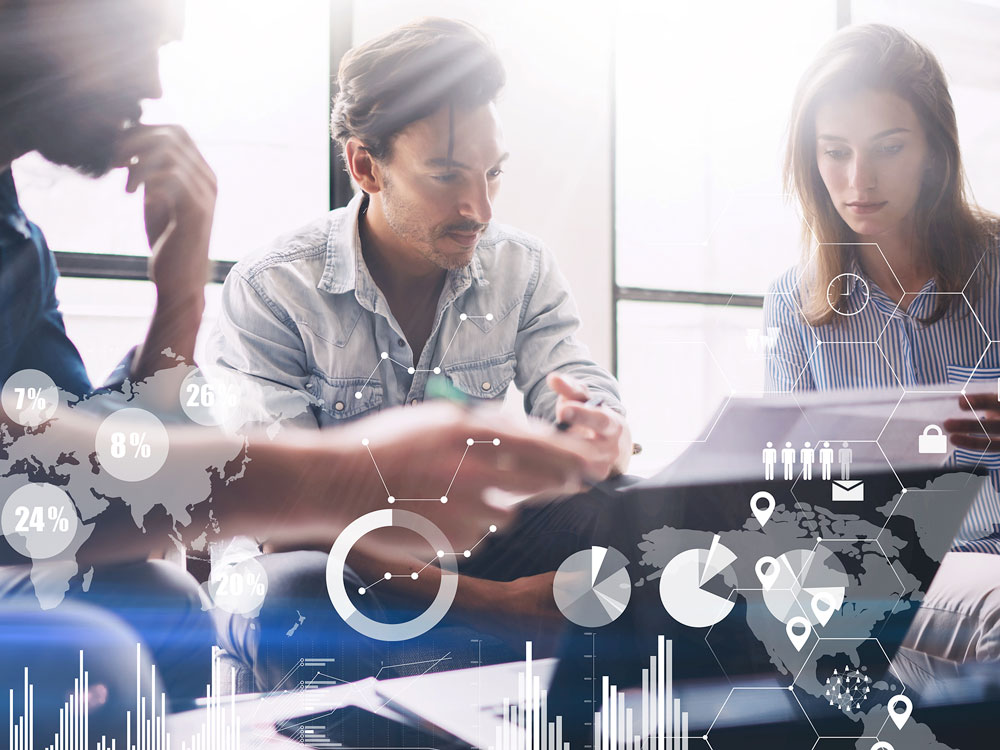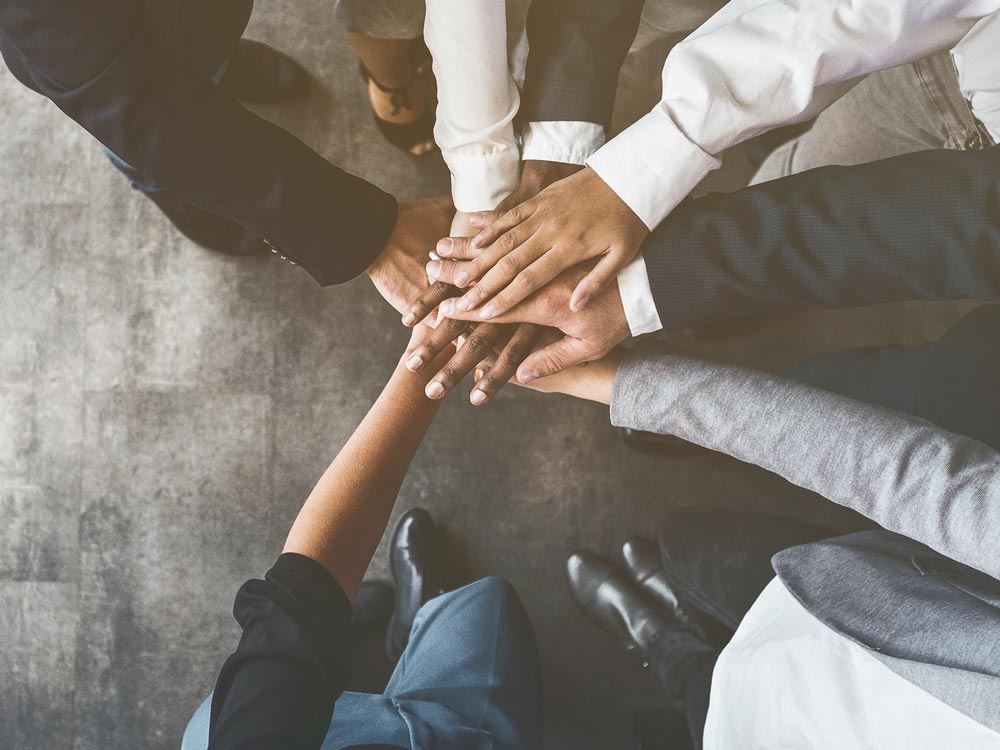 OCM People & DNA
Your problem, our problem" is OCM's core company value from hiring our people to executing our projects
We engage with your people working side-by-side to turn those affected to become involved and sustain results
We solely define ourselves through the added value, solved problems and our client's satisfaction with our work
Value add guarantee & measurable results
Hard measurable, monetary and qualitative results
Milestone based project delivery
We offer compensation based on performance, success or effort
Multiple project financing options: cash flow neutral, budget-regulated, etc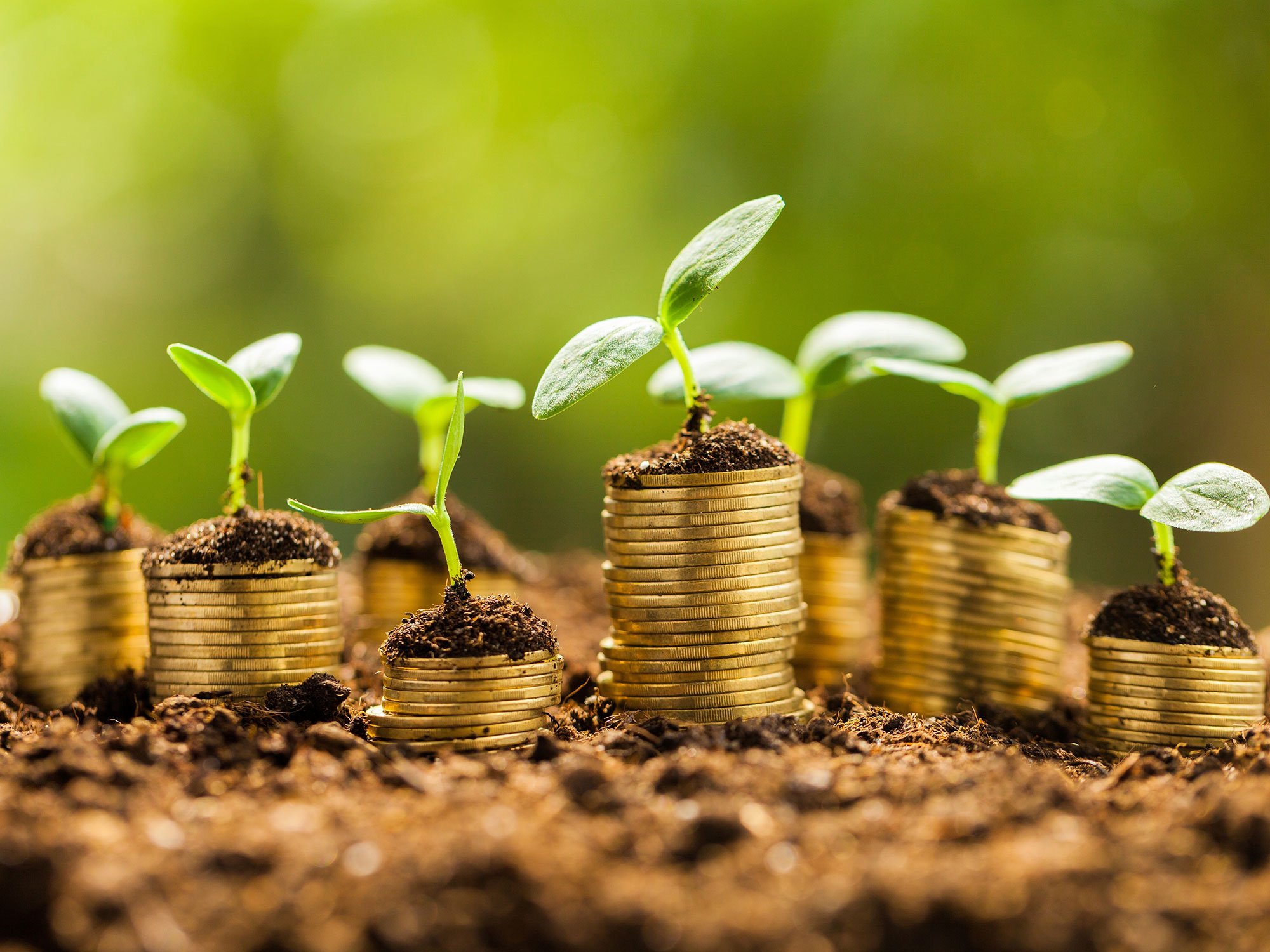 Our Values
Your problem, our problem
We are problem solvers and optimisers. We make our client's challenges our own. With the perspective of an entrepreneur or business owner, we take responsibility and always strive for the best possible results. We commit fully and dare to break new ground in order to find and implement the most appropriate and sustainable solutions.
Be curious and innovate
We are driven by curiosity and the desire to learn. We want to better ourselves every day, and actively shape the changes of our time. Innovation, passion, and receptiveness to new ideas allow us to offer up to the minute services and solutions.
Be authentic - play for the team
We are team players. Helpful and down-to-earth, we always keep the common goal at the forefront of our minds. The power of discussion replaces hierarchies – we talk openly and honestly. Trust, empathy, and authenticity are the values that underpin our actions, our demeanour, and our desire to collaborate.
Challenge - Commit – Deliver
Challenge: We strongly believe that the best ideas come from dialogue and the exchange of ideas. We therefore encourage everyone who works with us to bring forward ideas (thesis), to challenge these ideas (antithesis), and thus contribute to the optimum solution (synthesis).
Commit: We do everything in our power to guide our clients on a path to success. Even the best solutions are ineffective without the support of everyone involved.
Deliver: Our commitment applies not only to the present moment, but to the actual, sustainable implementation of a successful solution!
Simplicity
If you can't explain something simply, you haven't understood it – one of our most essential mottos! We want to convince with results, solved problems, and added value – nothing else!
An obsession with improvement
To see how an improvement is developed, is implemented, and then helps our clients achieve their goals motivates us and brings us great pride. Setting ambitious goals every day and measuring ourselves against the highest standards engenders our aspirations and drives us to strive for excellence.
Management Team
Florian Dederichs
Founder & Partner
Florian is the founder of OCM Management Consultants. He is an expert in cost optimisation and efficiency improvement through strategic procurement, supply chain management, and logistics optimisation.
Before founding OCM, Florian worked for 4 years for Efficio Consulting and for 2 years as a freelance management consultant on national and international projects. He holds an M.Sc. in Business Administration Finance & SCM and B.Sc. from the University of Cologne and speaks German, English and Spanish.
With the experience gained from numerous cross-industry and international procurement and logistics projects, Florian supports clients primarily in the areas of profit maximisation, cost optimisation, organisational and process transformation, and digitalisation.
Our Consulting approach
We offer support in 3 phases across the project life cycle: from the identification and evaluation of opportunities, through the strategy formulation and project execution, to the sustainable implementation and control of the fully realised opportunities.
Together with you, we can tailor the intensity, scope, and the respective phases of OCM involvement according to your goals and needs.
You reach your actual potential
As-is analysis & benchmarking
Prioritisation & identification of critical improvement levers
Concrete implementation plan
In order to evaluate the status quo and identify opportunities, we carry out an Opportunity Assessment. The scope of this analysis includes: data collection, analysis, and evaluation; stakeholder interviews; market research; and benchmarking. On the basis of this quantitative and qualitative evaluation you will receive a report on the current status of your procurement organisation, a number of improvement actions, and, in consultation with you, a proposal for the implementation of these actions.
Design and realisation of strategy and opportunities
Realisation of savings and optimisation opportunities
Best practices, know-how, & fast implementation
Training & coaching of the new approaches and methods in your organisation
We realise your project plans to achieve savings, increase efficiency, and optimise the use of resources in procurement and logistics. Based on market research, industry comparisons, best-in-class and benchmark evaluations, the analysis of your expenditure data, and taking into account the activities already in progress, we determine your company profile, identify opportunities, and develop an implementation strategy for realising these opportunities. In coordination with, and the involvement of, your organisation, we will implement this strategy. Finally, we define a roadmap for ongoing sustainability and, if desired, provide support in this process too.
Sustainable implementation in your organisation
Permanent embedding of the results
Explicit handover of responsibility to those responsible in your organisation
Transparent contribution to EBIT
In order to implement the strategy and realise the opportunities sustainably in your organisation, we manage, support, or take over implementation projects of all kinds in the areas of procurement, logistics, and supply chain. These can include strategy implementation; project management and control for transformation programs; or individual, bespoke projects. This includes, for example, roll-out support following transport or software tenders as well as support in operational procurement or logistics.